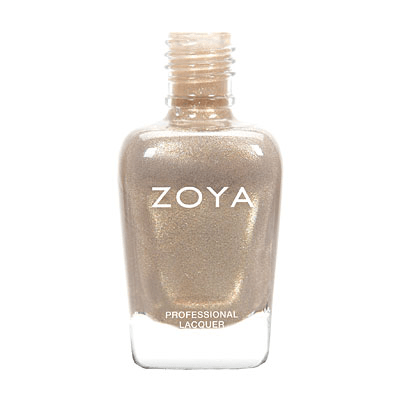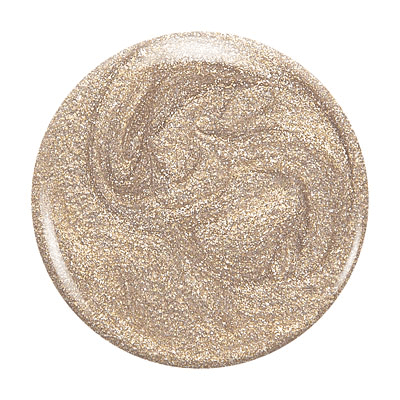 Description
Jules by Zoya can be best described as a sparkling neutral light taupe with gold, silver and champagne metallic shimmer. A new modern metallic that gives an ultra luxe look.
Nail Polish
Color Family:
Nude
Finish:
Metallic
Coverage:
2 - Coat Coverage
Tone:
Neutral
Instructions
For Best Results
Step 1: Clean the nail plate with Remove Plus ( Remove ) nail polish remover and nail plate cleaner
Step 2: Choose and apply the right base coat: Zoya Anchor for regular healthy nails or Zoya GetEven for nails with ridges
Step 3: Apply 2 coats of your favorite Zoya Nail Polish Color
Step 4: Apply a coat of Zoya Armor Top Coat
Step 5: Drop one drop of Zoya Fast Drops to the base of your nail bed
Following these 5 steps guarantees up to 14 days of wear on natural nails.
Shade Spotlight
Shade Spotlight Join our community - Tag your photos #EverydayZoya for a chance to be featured here!
View the Gallery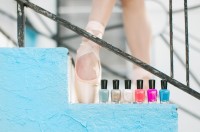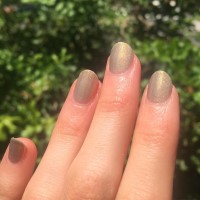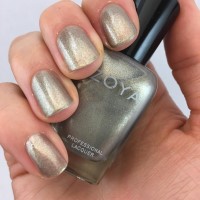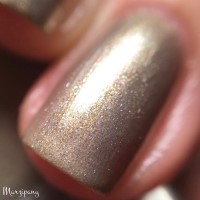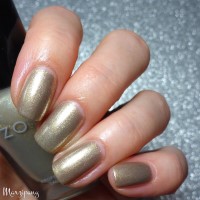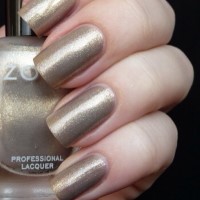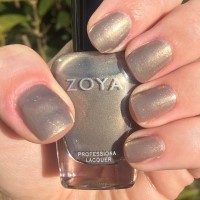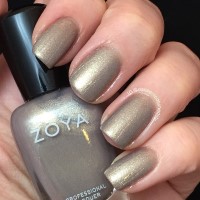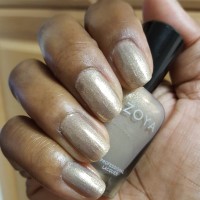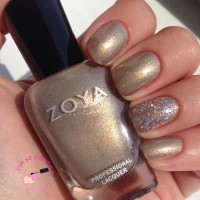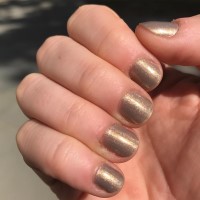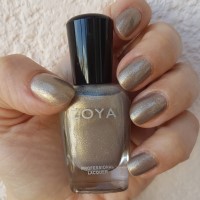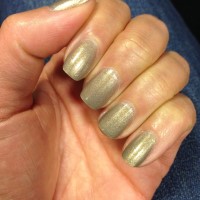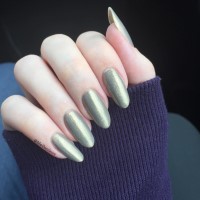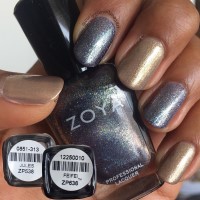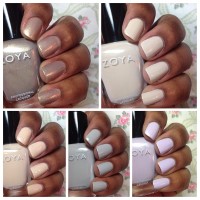 Ratings & Reviews
11

Review

s

Please sign in to write a Review




Zoey
-Washington, DC
Consumer Review

Jules
2014-04-23
This color is paler than shown online and less glittery than expected. It is pretty, but wasn`t quite what I was expecting.

Zoya Nail Polish | JulesPretty color
2012-09-30
I definitely love this color but it doesn`t go well with my skin tone which is a bit disappointing. Will still keep wearing it though.
elmobuddy911
Location-OR
Consumer Review

Zoya Nail Polish | Juleschampagne-y shimmer-y! i like!
2012-02-16
Its very gold-silver-somewhere in between-y. i like it alot, someone said it was kinda greenish, i dont think so, but i only get compliments on my cool nail colors!!!
Crissylovesnails
Location-Florida
Consumer Review

Zoya Nail Polish | JulesFunky lil Gold thing
2011-11-20
I got this color for the Halloween treat special and I am so glad I selected it. It`s a really nice gold - not a flashy gold. Great color to use on its own or for nail art because it goes so well with so many other colors. If you are debating the color, go for it!

Zoya Nail Polish | JulesJules
2011-10-08
I got this color as a free sample and I have to say that I love it! It looks much different in the bottle than it does when you paint it on your nails, so don`t be discouraged. The first time I used the polish I put two or three coats on and it made the color look like a muddy gold - not cute. Next time I used it I only used one coat and it was a very shimmery gold and looked amazing! It`s a great choice I would highly recommend :)

Zoya Nail Polish | JulesBeautiful!
2011-09-05
I am so used to wearing dark shades, but this polish is just gorgeous. The color pigments consist of golds, purples and creams and it`s just beautiful on your nails. This is a great polish to have a part of your collection!
Gabitag
Location-Chicago
Salon Review

Zoya Nail Polish | JulesUnexpected Understated Elegance
2011-06-13
I bought this color thinking I would either love or hate it. This has turned out to be one of my favorite and most versatile options. After three coats I was not convinced and thought it looked granny like, but after it dried I just couldn`t keep staring at my fingernails. It`s best described as a pale gold color with grey undertones. It`s both classic and modern and I can see it worn by any skin tone and any age bracket. Love it!
nataliealsis
Consumer Review

Zoya Nail Polish | JulesCool color but not what I expected
2011-04-06
I ordered this polish assuming that it would be more of a shimmery gold but it`s not as vibrant as I hoped it would be. I have a light skin tone and it looks okay on me but I think it would look really phenominal on someone with a darker skin tone.
Nailz
Location-New York
Consumer Review

Zoya Nail Polish | JulesLove Jules!
2011-03-06
I love it! The color is definitely a more muted gold. With its rich, classy, understated elegance, it works perfectly as a neutral for every day, but has just enough glitz to carry you through a night on the town. Gives your nails a finished, polished look without screaming "I`m wearing nail polish!!!" One of my new favorites.
Vanessa
Location-Boca Raton, FL
Consumer Review

Zoya Nail Polish | JulesPrettier than expected
2011-01-31
I bought the whole Intimate Collection and Jules was the one color that I wasn`t sure I`d like. But I am pleasantly surprised. I would call it a "muted gold" - more on the antique gold end than the yellow gold. Gilded Taupe, perhaps? It`s very pretty and very neutral - can totally be worn to a conservative job - not too glitzy at all.
I got a totally opaque nail in 2 coats.
fredswife2
Location-St. Louis, MO
Consumer Review

Zoya Nail Polish | Julesis delicate and pretty
2011-01-23
Jules is my newest friend. Zoya Jules is a beige-y sort of color that looks gold in sunlight and greenish in natural light. Totally unique and unlike anything I already own. The color is subtle and very feminine. Love it!
Add a Review
Review Guidelines
We want to publish your review.

Please avoid inappropriate language, personal contact information, other brands, and external links.